HEALTH AND NUTRITION
GLOWING SKIN
It is well known that keeping a healthy, active life and eating a balanced diet are the main factors that will improve the odds in your favor for a long youthful life. This way of life should be a habit we form early in life to reap the benefits later on. This article covers some of the best foods for glowing skin.
Foods that are rich in Zinc, Antioxidants, Proteins, Omega 3, Vitamins A, C, K, E  are the ones that will keep your skin's glow, turnover cells, fight radicals, and protect your body. We should eat these foods as a regular part of a daily balanced diet, not only occasionally.
Foods for health, nutrition and glowing skin
Citrus Fruits - With their high content of Vitamin C and bioflavonoids, citrus fruits help to boost immunity and help fight the signs of aging. Aim to include more oranges, grapefruits, lemons, tangerines as part of your diet.
Green leaf vegetables - Full of Vitamin A, Carotenoids, Potassium and Vitamin K. Help regenerate and revitalize the skin. Eat more salads with fresh lettuce, kale, spinach. Salads should be one part of your daily dishes. Think "Mediterranean Diet."
All berries - Strawberries, Blueberries, Blackberries, Maqui berries are full of antioxidants which are essential in fighting free radicals. Big as well on Vitamin C to fight fine lines and wrinkles and boost your skin. Lower your chances of illness and disease by increasing your consumption of berries. Check here for more information on maqui berry
Tomatoes - Rich in Lycopene, tomatoes have long been known to help fight heart disease and are high in Vitamin A, potassium, phosphorus and have some amounts of biotin, Vitamin K, copper, Vitamin B6, folate, and manganese. Helps the skin to keep moisture and protect from UV damage.
Soy Bean - An excellent source of plant protein, soybean also protects the skin and boost collagen. Add soybeans to salads or substitute on the main dish. It is an additional boost to your health. Check for allergies before as some people do not tolerate soybeans.
Go nuts - as in eating nuts - Macadamia, Almond, Walnuts, Cashews - nuts have high levels of Vitamin E and Omega 3. Promote moisture for the skin, are good sources of fat (healthy fats) just don't over do it. Calories do amount but definitively add them to your diet
Add more salmon- Salmon oil and Fish oil are a great benefactor for healthy skin, increasing moisture and hydration to the skin. Always look for wild caught opposite farm raised. Wild catch has fewer additives than farmed. Read our article here for more on salmon oil.
The best antidote to disease, illness and for deteriorated health and looks is to care for your body from the inside to the outside and to be proactive. Living a healthy and active life is not so difficult, as it is to take care of illnesses that could be preventable. The rewards are worth it: living longer, feeling younger and healthier!
Like our article? Have some more ideas for glowing skin? Share with us in the comments below.
Visit our affiliates for shopping ideas, nutritional staples and more!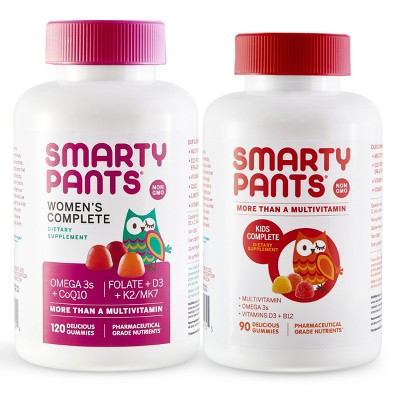 The article "Glowing Skin," first appeared at swagandsash.com. All rights reserved 2016.
Some of the product links on this site are "affiliate links". This means if you click on the link and purchase the item, swagandsash.com will receive a small affiliate commission.  Our comments, content and views are not dictated by these links. We work at this website and blog to help our readers. Comments, reviews are ours. The fees and commissions help us to keep optimizing the work.